Criminal Defense, Family Law & Personal Injury
Woodley & Dudley aims to provide every client with legal representation that's diligent with attention to detail and tenacious when it's time to negotiate or appear in court. Our attorneys have more than 80 combined years of experience and our firm has been a Brown County staple since 1982. We offer counsel you can rely on in the arenas of criminal defense, family law, and personal injury.
The Brown County office of Woodley & Dudley serves clients across Comanche, Mills, Eastland, and Coleman counties. Call today at (325) 246-3250 or contact us online to set up a consultation.
We often hear the phrase "everyone deserves a fair trial". It's indisputably true and a part of our constitutional system in the United States. But what does a fair trial mean in practice? At Woodley & Dudley, we believe that to be truly fair, every defendant deserves a lawyer that goes the extra mile.
Going the extra mile doesn't mean rushing to accept the first plea deal a prosecutor offers. What it does mean is that a defendant deserves to be represented by someone who drills down into the evidence, challenges prosecutors every step of the way and explores cases from angles that may otherwise go ignored.
Defendants that face charges ranging from DWI to drug possession rely on their lawyer being willing to challenge the evidence–was it legally obtained and was the chain of custody observed? When defendants face hearings that can revoke probation and send them back to prison, they need their attorney to dig into the circumstances of what caused the hearing. Our experience also includes representing clients who have been charged with burglary or theft.
Getting a fair trial means a defendant can't be prejudged. Yet, there are cases such as sex crimes or offenses against children where the public's rightful horror at the crime misdirects itself into assuming a defendant's guilt. At Woodley & Dudley we take the concept of innocent until proven guilty and beyond a reasonable doubt seriously. Our defendants have not only their freedom, but their reputation with family and friends on the line and that's something worth fighting for.
Sometimes, convictions happen. But the job of the defense attorney is far from complete. There are some situations where a court may have misapplied the law, or a prosecutor overstepped their bounds. An appeal is appropriate, but defendants must be aware that appeals have a different legal dynamic than the original trial. It's important to work with a lawyer who understands the appellate process. At Woodley & Dudley we do, and even if we weren't the lawyers for the initial trial, we can review an appeal case.
Whatever one has been accused of doing, they deserve a fair trial and a legal team that will exhaust every possibility to fight for their freedom and reputation. That's what we do every day at Woodley & Dudley.
The issues that arise in family law can be sensitive. People dealing with family law matters may be going through difficult times. A good lawyer can't make those difficult times disappear. But a person who has an experienced and reliable attorney can at least rest assured that their legal affairs are in good hands.
A divorce involves a range of issues, some of which can be complex. A fair property division agreement requires a lawyer who gets down into the details of which spouse owns what, for how long, and for how much. The matter of child custody can be a hot-button topic where both parents have strong feelings. A lawyer with years of experience can draw on that to help couples find a solution both can live with. Child support payment agreements need to be fair to the child, the custodial spouse, and manageable for the paying parent.
The original divorce agreement is crafted with a lot of diligence and careful attention to detail. But life still changes and sometimes changed circumstances call for modification. A parent can lose a job and struggle with spousal support (alimony). A parent can get a promotion and perhaps be called upon to share the new prosperity with their children in the form of more child support. A parent might need or want to move out of state. All of these require divorce modification agreements that a lawyer can work with clients on.
The establishment of paternity has important legal ramifications. Fathers have a right to spend time with their children. Fathers have a responsibility to financially support their children. When the parents are unmarried, these rights and responsibilities require extra steps to give them the full force of Texas law. Woodley & Dudley works with both fathers who want visitation rights and mothers who need child support to help establish paternity.
Adoption is a great benefit to our society and can be a source of tremendous joy to our family. Unfortunately, adoption can also be an intricate legal maze. Whether the adoption is that of a stepchild, working with an agency or anything in between, Woodley & Dudley can help.
Personal compassion and professional excellence are the hallmarks of the family law service that Woodley & Dudley aims to provide every client who walks through the doors of our Brown County office.
To win a personal injury case calls for a methodical legal approach that establishes the four elements of negligence on the part of the defendant. That includes a fair calculator of damages, from the short-term expenses to the long-term costs to the pain and suffering the plaintiff endures.
Woodley & Dudley represents clients on a range of personal injury cases, from motor vehicle accidents to premises liability to dog bites to cases involving product liability and pharmaceuticals. Our experience in trial law can be a valuable asset. When an insurance company knows a plaintiff's lawyer isn't afraid of the courtroom and won't settle for a lowball offer, it can change the dynamic of a negotiation. Experience, diligence, and tenacity are the hallmarks of a successful personal injury lawyer and Woodley & Dudley has been doing this for over 40 years.
From our Brown County offices, Woodley & Dudley serves clients across Comanche, Mills, Eastland, and Coleman counties. Our staff is bi-lingual and can assist both English and Spanish-speaking clients.
Call Woodley & Dudley today at (325) 246-3250 or contact us online to set up a consultation.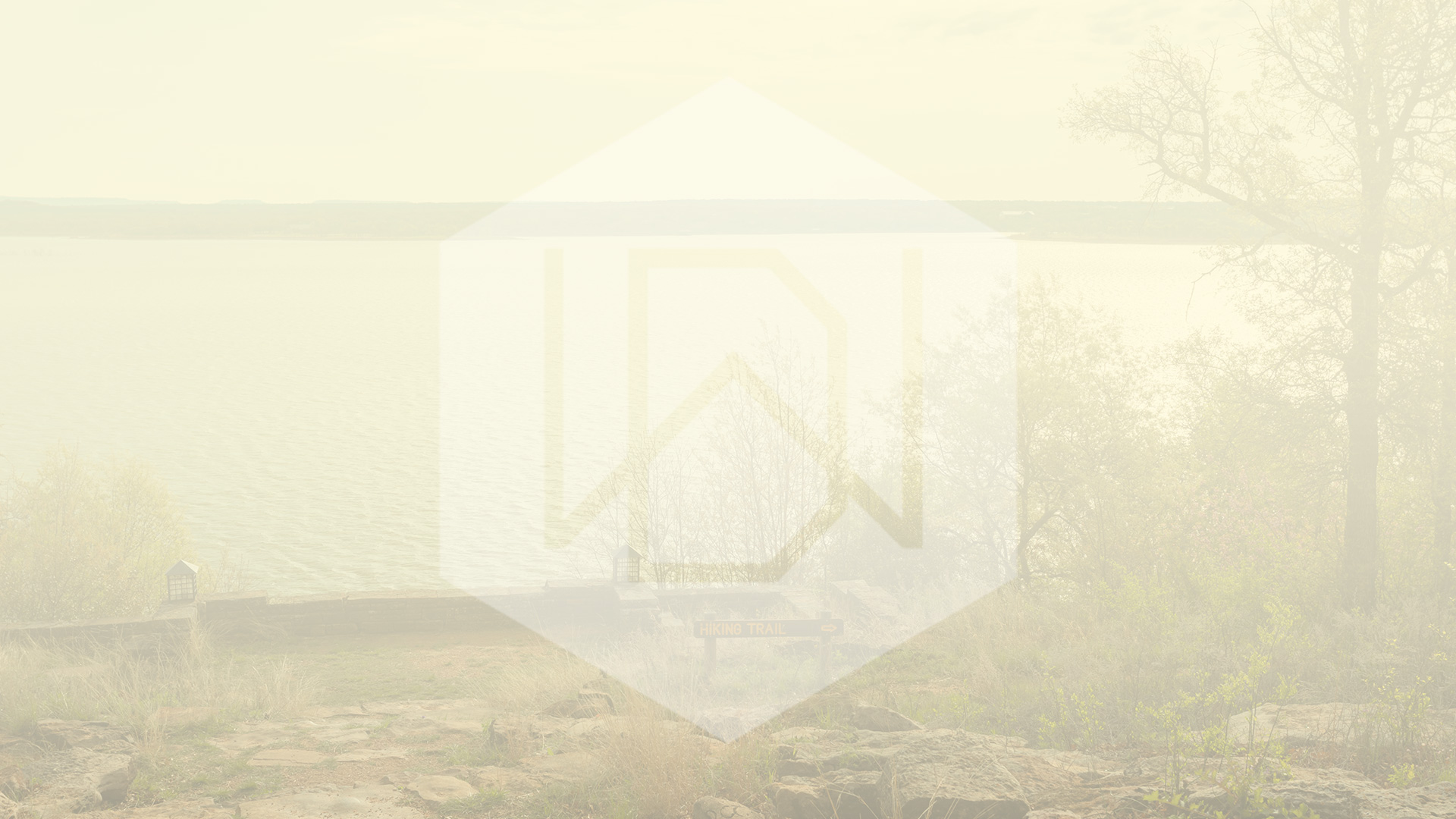 Contact Us
Schedule a Consultation